Altona Football Club was established in 1918 in a Pier Street café by James Duke, Dick Blomberg and a number of other business people from Altona.

James Duke`s son George was the first soldier from Altona to return home after WW1 and his battalion`s colours of Purple & Gold were adopted by the newly formed Altona Football Club as their guernsey colours.

In 1972 Altona adopted the nickname "The Vikings" and penned the theme song which would pay homage to the Altona Football Club.

In 1965, the Club expanded to include Juniors, who then in 1991 transitioned to their own entity as the Altona Junior Football Club. Both clubs are still very closely aligned as one large 'Vikings' family, continuing to share the same Purple & Gold colours and theme song.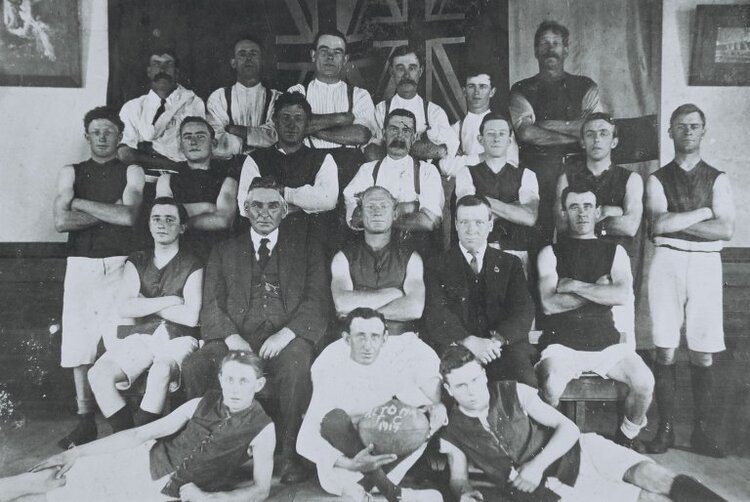 Altona Junior FC "Vikings" Theme Song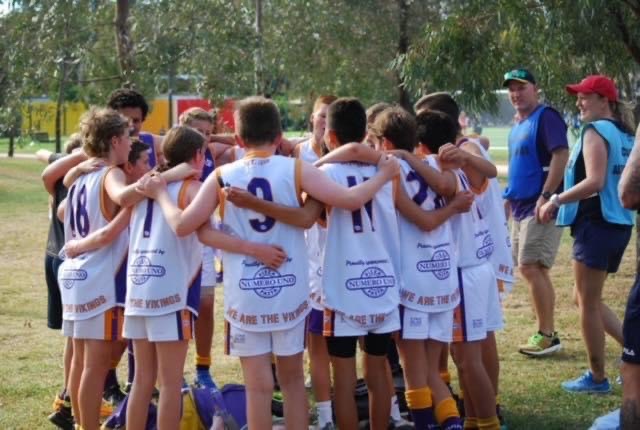 We are the Vikings bred on the sea
we're hard to beat, as our followers will agree
purple and gold are the colours that we wear
we carry on high to victory, OOHH
onward to glory, Altona to the fore
we'll do our best and more.
​
I love Vikings, Vikings love me
that's the way it ought to be
with a V.I.K.I.N.G.S
Vikings are the very best!