We are a community run junior football club that relies entirely on the dedication of our families in order to get our teams out on the ground each week throughout the season.
​
None of our volunteers you see running the club – coaches, team managers, trainers, committee members and so on are paid for the role they play at the club.
​
All our volunteers undertake their role in addition to everything else they need to do in their family and working lives.
​
We are always looking for those that would like to help.
Are you interested in helping with any of the following positions?
Local business support?

General game day support?

General club duty support?

Communications/website?

Specialist coaching?

General coaching?

Committee?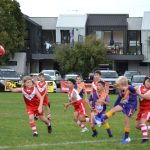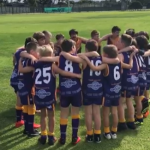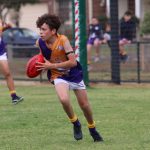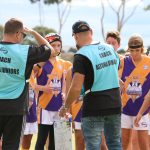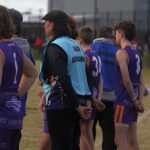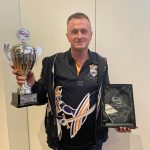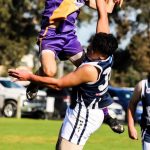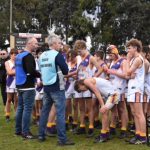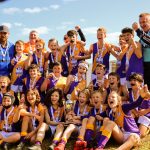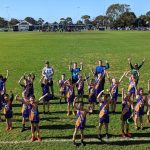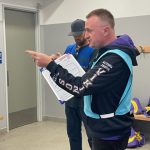 If you're interested in supporting us then please complete the form below